Happy Holidays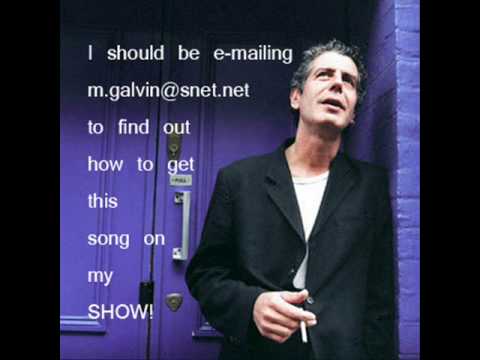 We at farmertan are hoping everyone had a wonderful holiday and that a safe and happy new year will be shared by all.  We are in the midst of finishing the latest in our album releases.  The title isn't definite yet.  With that being said, one of the songs on it is named No Reservations,  which coincidently is the name of the Travel Channel food program starring Anthony Bourdain.  Now,  apparently Mr. Bourdain is an indie rock fan.  It has been suggested to us that we try to attract his attention and have our song considered for the shows theme.  Farmertan,  never one to overindulge in shameless self promotion,  has agreed to give it a shot.  So sign up for the Facebook page http://www.facebook.com/#/group.php?gid=211427194042 and pass it along to the show and Anthony Bourdain.  Food,  Fun, and Farmertan,  the ultimate triple threat.
No Responses to "Happy Holidays"
Leave a Reply
You must be logged in to post a comment.